NIH Grant Supports Work Into Faster, Simpler Test for MG Diagnosis
Work into identifying myasthenia gravis via acetylcholine receptor antibodies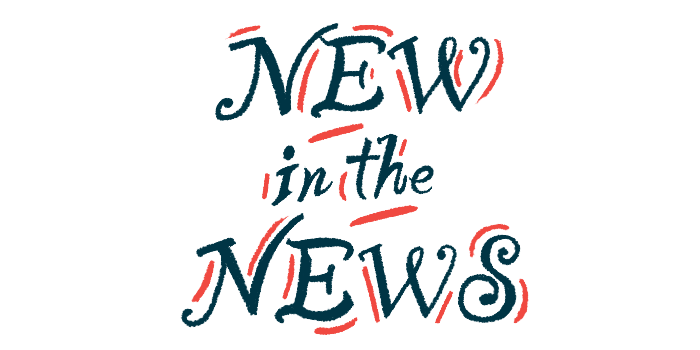 The National Institutes of Health (NIH) is supporting a pilot project that aims to develop a simple and fast diagnostic lab test for myasthenia gravis (MG).
With the one-year, $100,000 NIH award, researchers at the University of California, Davis, will work to develop an assay able to identify disease-causing antibodies targeting the acetylcholine receptor, which are the leading cause of MG.
By recognizing these antibodies, the test will help doctors better diagnose myasthenia gravis and assess the disease state, enabling patients to start treatment sooner. The planned test also will not require the use of any radioactive materials, the agency stated in a press release.
Current diagnosis often involves battery of physical and neurological exams
Currently, diagnosing MG usually involves a combined review of a person's medical history, physical and neurological examinations, as well as blood and imaging tests.
Titled "A simpler and more accurate non-radioimmunoassay for diagnosing myasthenia gravis," the project is one of seven given funding under a new program called Blueprint MedTech, part of the NIH Blueprint for Neuroscience Research.
All of the projects aim to develop technologies for diagnosing and treating neurological conditions.
"The Blueprint MedTech program is building a translational ecosystem to accelerate new solutions for disorders of the nervous system across a wide range of unmet needs,"  said Michael Wolfson, PhD, Blueprint's director at the National Institute of Biomedical Imaging and Bioengineering.
"These pilot projects offer potential interventions to address motor impairment, stroke, pain, nerve injury, obstetric monitoring, mental illness, and rare diseases," Wolfson said.
The seven winning projects were selected from a pool of more than 150 applications.
"Successful applicants prevailed through progressively challenging evaluation gates — pre-proposal, full proposal, deep dive review — to reach this award stage," said Steven C. Schachter, MD, chief academic officer at Consortia for Improving Medicine with Innovation & Technology, in Boston, which worked along with the NIH to manage this first solicitation and review process.
In addition to funding, the MedTech program supports project investigators by offering mentors with experience in commercializing neurotechnology.
Research teams will learn about the business, manufacturing, and regulatory processes involved in medical technology development. The goal is to advance technology from early stage development into clinical trials that can support its use in patients.
"Our hope is that with our planned companion funding opportunities, the technologies will be ready for first-in-human studies in two to five years," Wolfson said.