Batoclimab Effective and Safe With Generalized MG, Phase 2 Trial Finds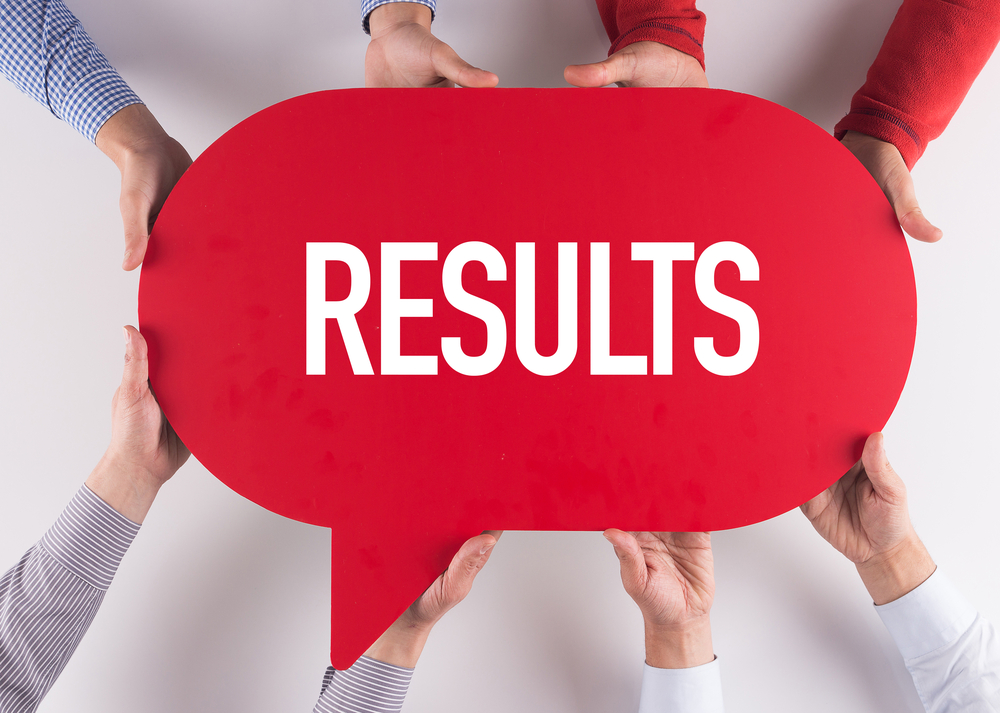 Harbour BioMed's investigational therapy batoclimab (HBM9161) safely and rapidly eases symptoms and lowers the levels of harmful antibodies in adults with moderate-to-severe generalized myasthenia gravis (gMG), according to top-line data from a Phase 2 clinical trial in China.
"The strong evidence generated from this study is quite exciting and further indicates that batoclimab could be a novel therapy with favorable safety profile and substantial clinical improvements," Jingsong Wang, Harbour's founder, chairman, and CEO, said in a press release.
Given as an under-the-skin injection, batoclimab may be self-administered at home, which could "significantly relieve the burden of healthcare system and transportation challenges of patients," Wang said, adding that Harbour is "committed to further accelerate this exciting novel therapeutic development to help patients in need."
Chongbo Zhao, MD, the trial's principal investigator, said that these findings represent "a monumental milestone in innovative therapeutics development for myasthenia gravis in China." Zhao is a professor of neurology at Fudan University's Huashan Hospital in Shanghai.
The trial not only fills the decade-long gap of "high impact clinical studies of myasthenia gravis in China," Zhao said, but also provides evidence that batoclimab may help in addressing the high unmet needs of these patients for safe and effective therapies.
Based on these positive findings, Harbour was approved to launch a Phase 3 trial to confirm batoclimab's benefits in a larger number of Chinese patients. The study is expected to open later this year.
Batoclimab is also being developed by Immunovant under the name IMVT-1401, and the company is planning to launch a pivotal Phase 3 trial testing the therapy in MG later this year or early next year.
Originally developed by HanAll Biopharma, batoclimab is a fully human antibody designed to address the underlying cause of MG by preventing the interaction between a receptor molecule called FcRn and immunoglobulin G (IgG) antibodies, including those that drive MG development.
Given that FcRn-IgG binding prevents IgG breakdown and prolongs the time these antibodies remain in the bloodstream, batoclimab is expected to lower the levels of both total IgG and disease-associated IgG autoantibodies, ultimately easing MG severity.
The therapy received breakthrough therapy designation in China for the treatment of gMG — a more severe and widespread form of the disease. The designation is meant to speed the therapy's development and regulatory review.
The Phase 2 trial (NCT04346888) evaluated the safety, pharmacokinetics, pharmacodynamics, and effectiveness of batoclimab against a placebo in 30 adults with moderate to severe gMG living in China.
Pharmacokinetics refers to the therapy's movement into, through, and out of the body, while pharmacodynamics measures the therapy's effects on the body.
Participants were randomly assigned to an under-the-skin injection of batoclimab at one of two doses (340 mg, 10 patients; or 680 mg, 11 patients) or to a placebo (nine patients) once a week for six weeks (about 1.5 months). All were then treated with batoclimab at 340 mg, given every other week for six weeks.
The trial's main goal was to assess changes in the patient-reported MG Activities of Daily Living (MG-ADL) score, a validated measure of MG severity, by day 43 — one week after the last dose of batoclimab in the placebo-controlled part of the study.
Secondary goals included assessing changes with treatment in other efficacy measures, such as changes in the Quantitative MG (QMG), MG Composite, and MG Quality of Life scales.
Top-line results showed that both batoclimab doses led to rapid, clinically meaningful, and statistically significant reductions in disease severity, as assessed by the MG-ADL, relative to placebo.
The therapy was also associated with rapid, substantial, and persistent improvements in the other validated scales of disease severity and quality of life compared with a placebo.
Notably, a greater proportion of batoclimab-treated relative to placebo-group patients showed clinical improvements for six consecutive weeks in the MG-ADL scale, defined as a score drop of at least two points (57% vs. 33%), and in the QMG scale, defined as a decline of three or more points (76% vs. 11%).
Both therapy doses also resulted in robust reductions in IgG levels (by 57% for the 340 mg-group and 74% for 680 mg-group), which were strongly associated with the observed clinical improvements.
Batoclimab was generally safe and well-tolerated, with a frequency of adverse events comparable to that seen in the placebo group, the release reported. Most adverse events observed in batoclimab-treated patients were mild in severity, with no reports of serious adverse events and no treatment discontinuations due to adverse events.
"Batoclimab is the first anti-FcRn therapy entering clinical development in China and reports positive data in Chinese patients with gMG," Wang said.
These findings were consistent with those previously reported for the Immunovant-sponsored Phase 2a ASCEND MG trial (NCT03863080), which tested these same two therapy doses against a placebo in 17 adults with moderate-to-severe gMG living in the U.S. and Canada.
Both Harbour and Immunovant are also testing the experimental therapy in other autoimmune diseases.