HBM9161 Shows Potential to Treat Autoimmune Diseases, Early Data Suggest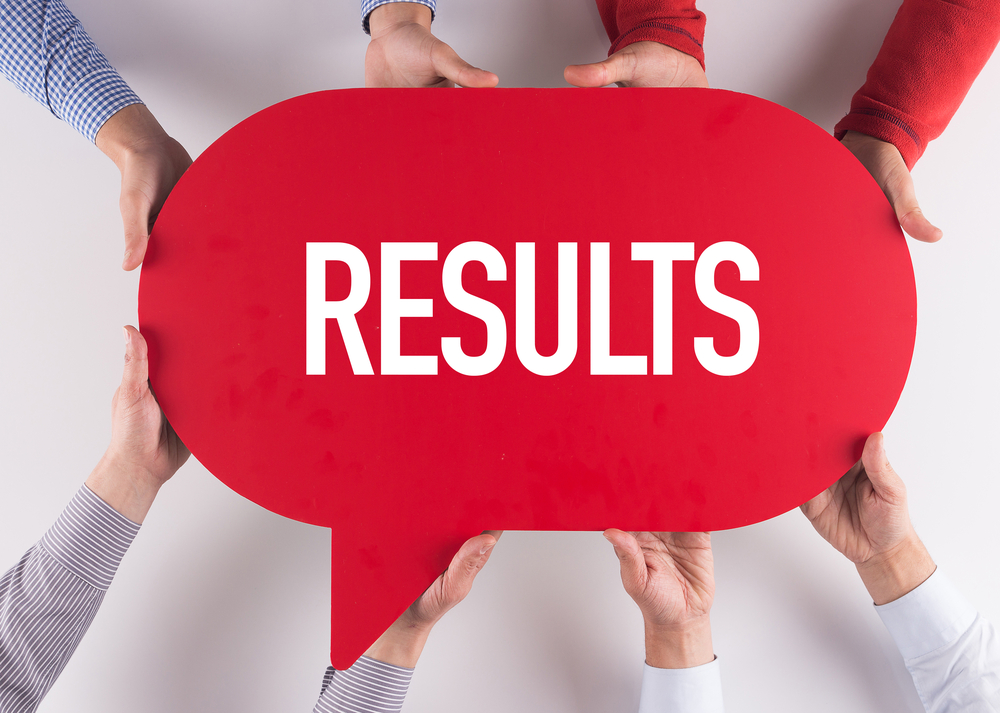 Harbour BioMed's HBM9161 was found to be safe and effective at reducing the levels of autoimmune disease-associated antibodies in many disorders, including myasthenia gravis, a Phase 1 trial shows.
In autoimmune diseases such as myasthenia gravis, a type of antibody known as immunoglobulin G (IgG) attacks the body's own cells and tissues, breaking down normal communication between nerve cells and muscles. This results in weakness and fatigue of voluntary muscles.
The human neonatal Fc receptor (FcRn) normally binds to the disease-causing IgG auto-antibodies and prevents their degradation.
HBM9161 is thought to alleviate flare-ups in IgG-mediated autoimmune diseases, such as myasthenia gravis, by binding and blocking FcRn, thereby promoting the destruction of the auto-antibodies.
The Phase 1 clinical trial (NCT03971916) was a randomized, placebo-controlled study conducted at the University of Hong Kong's Phase 1 Clinical Trial Center. The study recruited 24 healthy Chinese participants and assessed the safety, tolerability, pharmacokinetics, and pharmacodynamics of HBM9161.
Pharmacokinetics (sometimes described as what the body does to a medicine) refers to the movement of medicine into, through, and out of the body — the time course of its absorption, bioavailability, distribution, metabolism, and excretion. Pharmacodynamics (sometimes described as what a medicine does to the body) is the study of the biochemical, physiologic, and molecular effects of a medicine on the body.
Participants were randomized to receive subcutaneous (under-the-skin) single doses of HBM9161 (at either 340 mg, 510 mg, or 680 mg) or a placebo. The participants were then monitored over 85 days.
Results showed that HBM9161 was safe and caused a potent decrease in IgG levels in the participants. The safety profile (including mild to moderate side effects), pharmacokinetic profile, and IgG reductions seen were similar to a previous study testing HBM9161 in a Canadian population.
Based on these promising results, Harbour BioMed plans to continue the clinical program for HBM9161 to further assess the therapy's safety and efficacy in autoimmune diseases, including myasthenia gravis, adult immune thrombocytopenia (characterized by a shortage of blood cells called platelets required for blood clotting), Grave's ophthalmopathy (an autoimmune inflammatory disorder that affects the eyes), and neuromyelitis optica spectrum disorder (an inflammatory disease that affects the brain and spinal cord). The trials are expected to begin in 2020.
"There are high unmet medical needs in China for a spectrum of pathogenic-IgG mediated autoimmune diseases. With its novel mechanism and outstanding safety profile, HBM9161 has the potential to treat numerous debilitating conditions," Jingsong Wang, MD, PhD, founder, chairman, and CEO of Harbour BioMed, said in a press release.
"We are working with the clinical community to advance its development as the first-in-class molecule in China in multiple autoimmune diseases and expect to develop a portfolio-in-a-product with this exciting molecule," he added.