With Rare Disease, You Must Be Your Own Advocate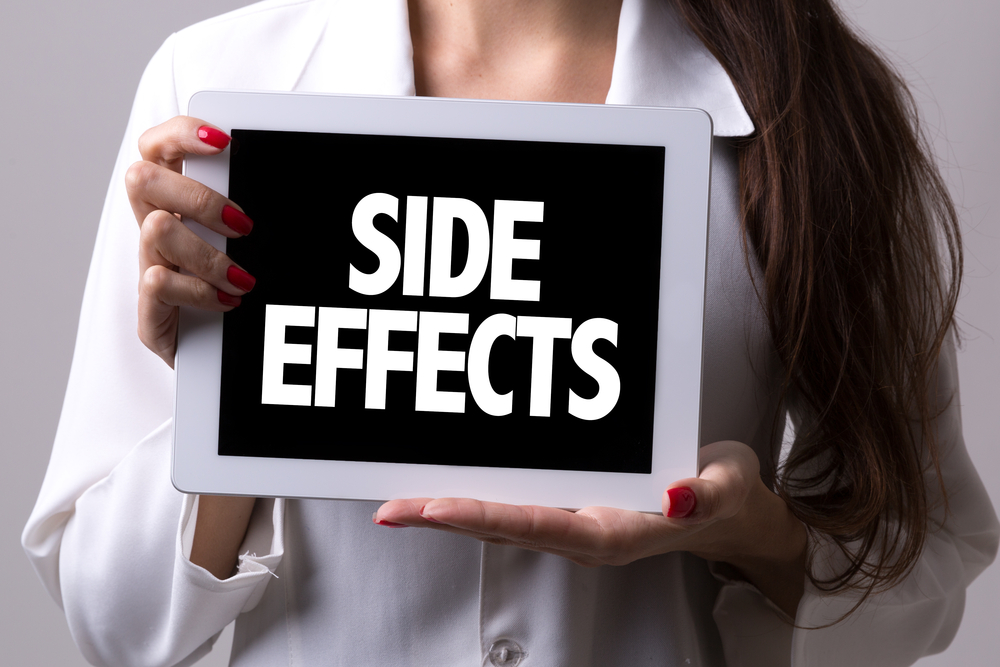 Hearing the words "you have a rare disease" is not something you ever expect. Nor is it anything you could ever really prepare for. But unfortunately, it does happen — and it may have happened to you if you are reading this.
Going to a general practitioner when you have a rare disease can be super terrifying. They often have heard about your condition only in passing during their studies and may not remember much about it. Or perhaps your condition is among the rarest of rare, and no "regular" doctor knows anything about it.
They don't know what medications are contraindicated, what they need to watch out for, or how to know if you are heading for a crisis. This is not only scary for you as a patient, but also for your family, who are watching from the sidelines. Having been in this position a couple of times myself means that I have had to learn more about my condition and become a patient expert in order to be able to properly stand up for myself and know what I am getting myself into every time.
I carry a file with me to every doctor's appointment and hospital admission that includes copies of my medical aid card and ID book. I have the phone numbers of my treating doctors in case I end up in a different hospital, or under the care of a different type of doctor for another reason.
I have also researched a list of all contraindicated medications and have given copies to my local pharmacy, my doctor, and the ward that I am usually admitted into for treatment. I also carry a few extra just in case. This helps me to know that any medication I am getting is checked and is safe to take without sending me straight into crisis. I have a list of my current medication, dosage, and inserts from the packaging — thus if I am unable to talk, others can know what I am taking as I go into a state of panic! My husband teases me, as it is the first thing I ask about when I come around from any type of anesthetic, and he now knows to have my file in his arms for the moment I open my eyes.
I have also kept track of all the treatments I have had — even if they are not related to my condition. For example, I track all my operations for endometriosis and ovarian cysts, as well as my open lung biopsy, wisdom teeth extraction, etc. This has helped tremendously when doctors need a full medical history, as I can then remember exactly what medicine I have had and whether I have had a reaction to it, or how long ago I last had it.
Through experience, I have learned never to just simply accept what doctors recommend or speak about. I ask them to write down the names of the medication and I do my own research. I want to know any potential side effects or contraindications, and I also double check that I can have it with my myasthenia gravis without being sent straight to intensive care.
I want to be able to fight my case, to understand what the doctor is talking about (without them feeling like they have to dumb it down for me), and also to create awareness wherever possible. I want to be able to answer questions, explain my condition quickly and easily, and understand the medical terms associated with my diagnosis. Because if I don't take the time to do this, then how can I expect others to?
I encourage each of you to do your own research. Constantly be on the lookout to see if there are new treatments available and bring them to the attention of your doctor with explanations why you need to try it. And don't ever, ever give up.
***
Myasthenia Gravis News is strictly a news and information website about the disease. It does not provide medical advice, diagnosis or treatment. This content is not intended to be a substitute for professional medical advice, diagnosis, or treatment. Always seek the advice of your physician or other qualified health provider with any questions you may have regarding a medical condition. Never disregard professional medical advice or delay in seeking it because of something you have read on this website.