Living with the Side Effects of Cyclosporine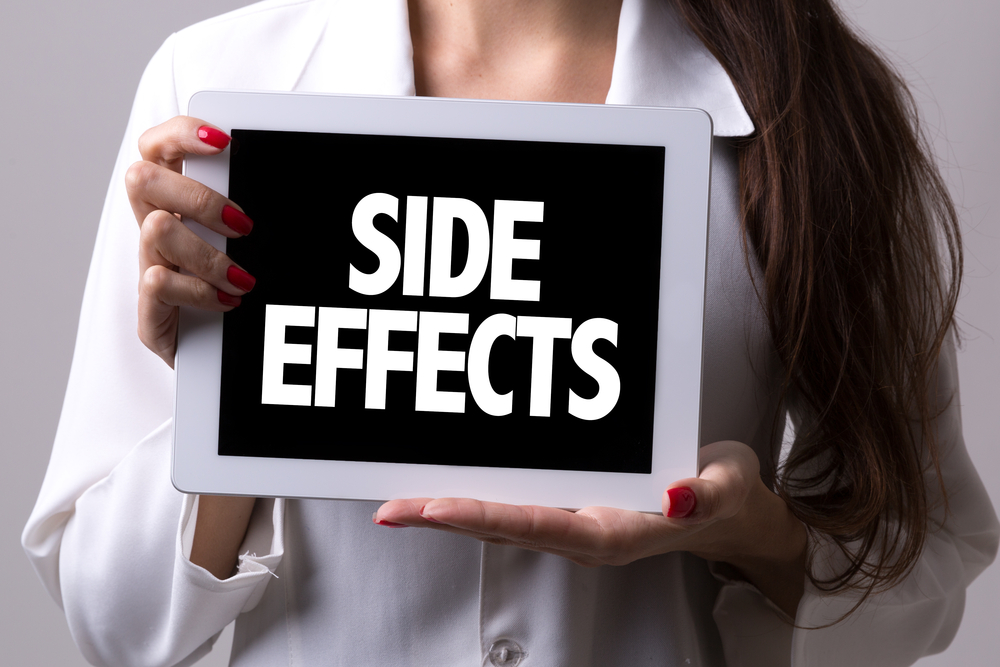 Myasthenia gravis often requires me to adapt my expectations or approach in several ways. One aspect I am currently struggling with is the paradox of cyclosporine, which eases my symptoms but also introduces some unforgiving side effects.
Before starting cyclosporine as my long-term immunosuppressive treatment, I was considered a refractory patient. This means that I had not found a treatment that could adequately control my symptoms or that the treatments that had worked resulted in side effects too severe to manage. Some treatments that worked initially, such as intravenous immunoglobulin (IVIG) infusions every six weeks at 80 g an infusion, stopped improving my symptoms after a while.
If you are wondering how I found out it had stopped working, an unplanned visit to intensive care last year confirmed it, one week after my scheduled IVIG infusion. One moment I was strong as can be, and the next I was battling to breathe in a hospital bed with monitors beeping through the night.
It took almost five years to be treated with cyclosporine, so I was euphoric when after about seven months of taking the medication twice daily I started to see improvements in all of my symptoms for the first time since my diagnosis.
Unfortunately, before I saw any improvement, I started experiencing my first side effect: neuropathy in my feet. My feet felt like they were made of dry ice, and when anything touched them it felt as if they were melting. After 12 months on the medication, this feeling has now started affecting my hands, too.
Another side effect I am experiencing is hypertension. However, my doctors are not convinced this is purely caused by cyclosporine, as prednisone can also cause hypertension. As a 24-year-old with relatively healthy dietary habits, this was not news I was expecting to hear. This side effect also leads to the consequence of adding yet another tablet to my ever-expanding list of chronic medications. Luckily, the medication for my high blood pressure is working without any more side effects, which is a nice, small victory to have.
The most embarrassing side effect I am now forced to endure is called gingival hyperplasia. This results in the overgrowth of the gums, bleeding, painful gums, and bad breath. My gums bleed at least twice a day despite using a baby toothbrush and increasing my oral hygiene habits.
Another side effect that also leans toward the embarrassing is increased hair growth. This does not mean the hair in my ponytail. It affects the hair on my face, arms, legs, toes, and fingers. It has even caused hair growth on my back and stomach. The one perk is the increased hair growth of my eyebrows, which means that at least my eyebrows are looking fabulous and striking in photos. Life is dull if you do not appreciate the small triumphs.
All treatments have side effects. The ones I mentioned are not pleasant to live with, but this medication has given me a second chance as a somewhat-more-involved-in-life 20-something. I am eternally grateful for that chance. Sometimes you have to give a little to get a little. The most important part is to never stop fighting. Life is far too beautiful.
***
Myasthenia Gravis News is strictly a news and information website about the disease. It does not provide medical advice, diagnosis or treatment. This content is not intended to be a substitute for professional medical advice, diagnosis, or treatment. Always seek the advice of your physician or other qualified health provider with any questions you may have regarding a medical condition. Never disregard professional medical advice or delay in seeking it because of something you have read on this website.