More Severe Disease in MG Patients with LRP4 and Agrin Autoantibodies, Study Finds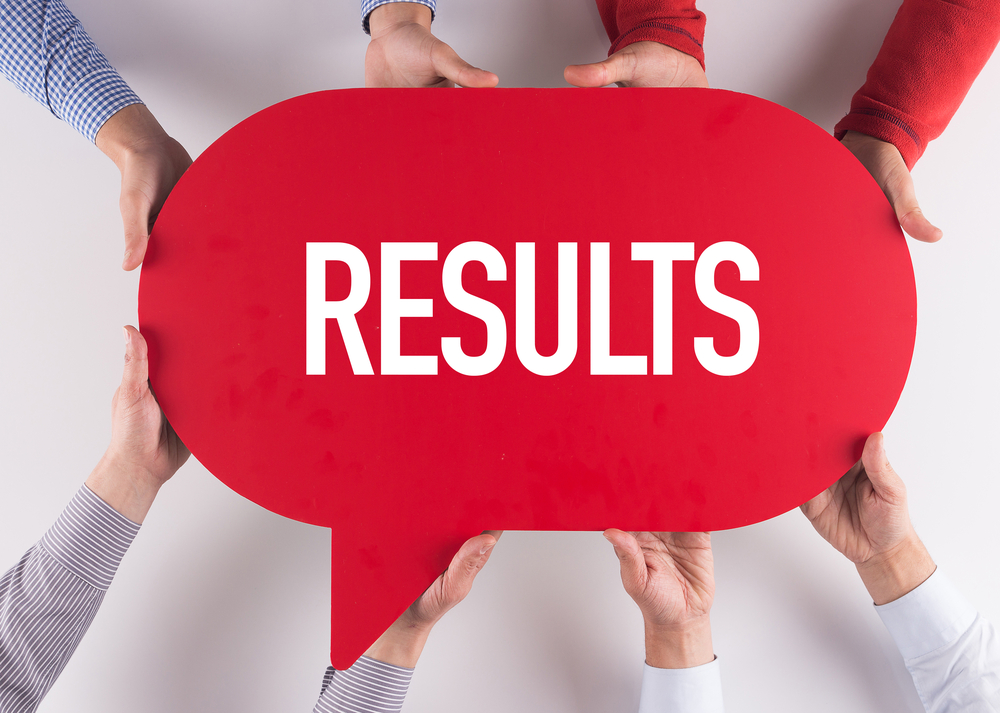 People with myasthenia gravis who have autoantibodies targeting the proteins LRP4 and agrin have more severe disease compared to patients without those  antibodies, a study has found.
However, regardless of antibody status, all patients responded to standard MG therapies. 
The study, "Clinical features of LRP4/agrin-antibody-positive myasthenia gravies: A multicenter study," was published in the journal Muscle & Nerve. 
MG is caused by the production of autoantibodies against proteins at the sites where nerves communicate with muscle cells, called neuromuscular junctions. About 80% of generalized MG patients have antibodies that target acetylcholine receptors (AChRs), and about 10% have antibodies against the associated muscle-specific kinase protein (MuSK).
Still, most of the remaining 10% of cases test negative for both these antibodies, which is known as double-seronegative MG (DNMG). As they respond to immunosuppressant therapies, autoimmunity is thought to play a role in such patients.
Recent studies have found antibodies that target two other proteins at the neuromuscular junction, LRP4, and agrin, particularity in DNMG patients. As these antibodies induce MG in animal models, they likely contribute to the disease, scientists said.
However, the prevalence of anti-agrin anti-LRP4 antibodies in MG patients remains unclear. "Little is known regarding the clinical value of these antibodies," the scientists wrote.
A team based at Augusta University in Georgia, in collaboration with investigators at multiple sites across the U.S., conducted a study to assess the prevalence, clinical features, and prognosis of DNMG patients who have anti-LRP4 and/or anti-agrin antibodies. 
The study recruited patients older than 21 who had clinical signs of MG. They were excluded if they received either plasma exchange or intravenous immunoglobulin therapies within six weeks, if they were treated with rituximab within 24 weeks (nearly six months), and if they had anti-AChR or anti-MuSK antibodies. Control samples were collected from 106 blood donors. 
Mean age at MG onset was 46.3 years, and the mean time from disease onset to entry into the study was about 11 years.
Of 181 DNMG patients, 154 (85.1%) were negative for both anti-LRP4 and anti-agrin antibodies, while 27 (14.9%) were positive for at least one of the two antibodies. Among these patients, 23 (12.7%) had both antibodies.
Significantly fewer patients who tested positive for either or both of the antibodies had ocular onset (30.8%) compared to DNMG patients who also did not have anti-LRP4 and anti-agrin antibodies (57.1%). That suggested  people with at least one of the two antibodies are "more likely to have generalized MG at disease onset," the scientists wrote.
Compared to antibody-negative patients, participants with one or both of the antibodies had more bulbar symptoms — which can include altered voice and difficulty swallowing — either at disease onset or at study entry. In addition, at study entry, antibody-positive participants tended to have more upper extremity symptoms. However, neither of these differences was statistically significant.
At maximum disease severity and based on the Myasthenia Gravis Foundation of America (MGFA) scale, which ranges from any eye weakness (class I) to intubation with or without mechanical ventilation (class V), 70.4% of antibody-positive patients were classified as MGFA class III or higher compared to 39% of antibody-negative patients. 
Also at maximal disease severity, the antibody-positive group had significantly more severe disease. Three of these patients (11%) required ventilation, which was double compared to antibody-negative patients (5.2%). 
Regardless of antibody status, participants were treated with standard MG therapies, with pyridostigmine (90.1%) and prednisone (68.5%) being the most common. Most patients responded to treatment, as assessed by improvement in the MGFA class from the time of maximum disease severity to study entry.
When the disease was most severe, drooping eyelids and double vision occurred in the majority of antibody-positive patients, along with upper and lower extremity weakness, and speech, swallowing, and chewing difficulties. More than half of these patients had respiratory symptoms.
"In conclusion, in this study we found that 15% of DNMG patients had antibodies to either LRP4 or agrin and 13% of our patients had autoantibodies to both," the researchers wrote. "The presence of these autoantibodies was associated with a more severe disease course, but most patients responded well to standard MG therapy."