Argenx's Myasthenia Gravis Therapy Receives Orphan Drug Status in Europe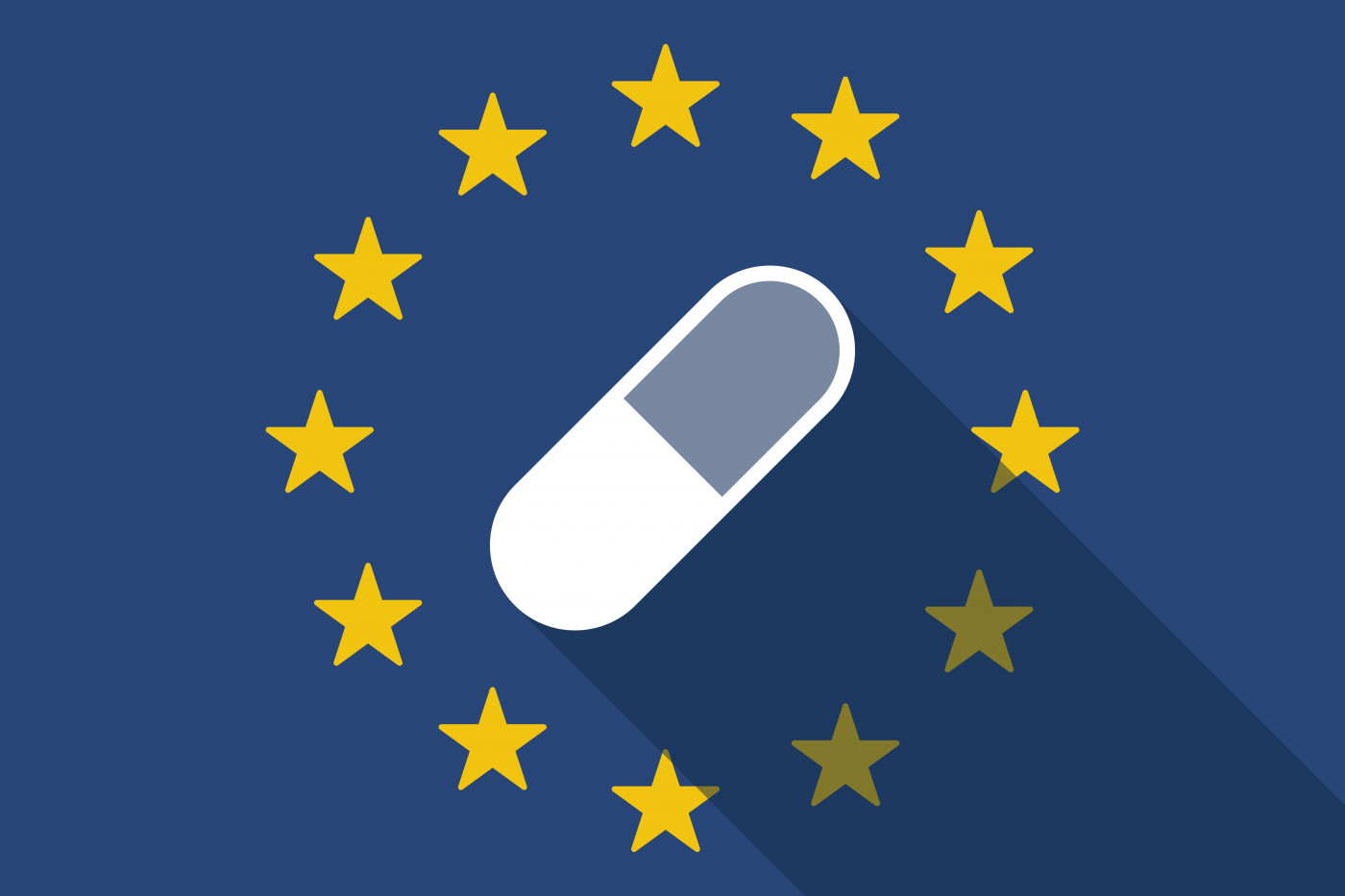 The European Commission has granted orphan drug status to argenx's myasthenia gravis therapy ARGX-113 (efgartigimod), which is designed to rein in the overproduction of antibodies that damage junctions of nerve and muscle cells.
U.S. regulators gave the therapy an orphan drug designation in October 2017.
Autoimmune disorders like myasthenia gravis are characterized by the body producing antibodies that attack its own tissue as well as invaders.
The culprit in myasthenia gravis is immunoglobulin G (IgG) antibodies, the most common in blood and other fluids. When they are overproduced, they attack key proteins at the junctions between nerve and muscle cells, impairing their communication and leading to muscle weakness.
Myasthenia gravis patients have limited treatment options. By reducing IgG levels, ARGX-113 alleviates the disease's symptoms. It also doesn't generate as many side effects as current treatments,  argenx says.
In December 2017, the company announced key results of a Phase 2 clinical trial  (NCT02965573) of ARGX-113 in 24 myasthenia gravis patients with muscle weakness. A combination of ARGX-113 and a standard therapy improved patients' symptoms as early as one week after the first IV infusion, researchers said. Patients also tolerated it well.
After six weeks, the combo was benefitting 75 percent of the patients. That compared with improvements in 25 percent of patients taking a placebo.
Argenx will present the full trial results at the American Academy of Neurology Annual Meeting in Los Angeles, April 21-27.
Meanwhile, the company is testing an injected version of the drug in a Phase 1 trial (NCT03334084) that involves healthy volunteers. Patient recruitment continues in that study.
In addition to myasthenia gravis, argenx is looking at ARGX-113 as a potential treatment for multiple sclerosis, immune thrombocytopenia, systemic lupus erythematosus, and skin blistering diseases.
Orphan drug status is given to treatments for rare diseases that have the potential to be much better than current therapies.
Companies whose treatments obtain orphan status qualify for development incentives that include regulatory fee reductions. They also receive 10 years of market exclusivity for their drug once it is approved.