Random Reminders of Old Memories Can Trigger Powerful Emotions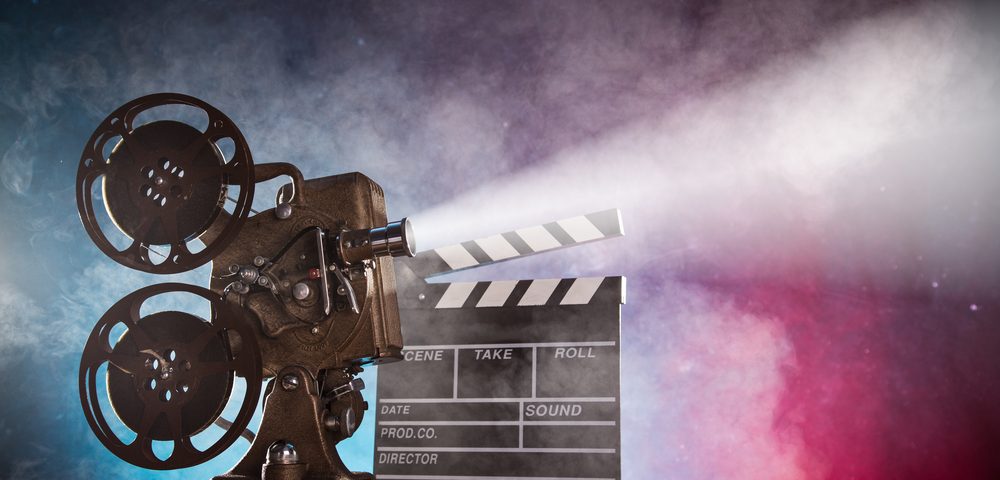 Memory is a funny thing. From vivid recollections to those we barely remember, the most random memories can invoke the strongest emotions.
Sometimes a certain image or noise will prompt a memory from long ago.
I have plenty of memories of my myasthenia gravis (MG) journey, but one of the strongest is also one of the weirdest. Who knew that a romantic comedy from the early 2000s could prompt such strong emotions?
About 10 years ago, I suffered a myasthenic crisis that sent me to the intensive care unit. While lying in the ICU, I was frightened and anxious, along with nearly every other negative emotion you can imagine. I was also bored out of my mind. I don't mean to trivialize the situation, but most of my time there was very dull.
For almost two weeks, I lay in bed and moved my eyes between the ceiling, the walls, and my feet. I understand why it was so monotonous: My lungs, supported by a ventilator, and the rest of my body needed time to rest after the crisis. When my family was around, time went by much faster, but they were only allowed short visits during the day. Without any distractions, my brain went into overdrive with stress and anxiety. 
Around my fourth day in the ICU, I finally saw a chance for distraction. Attached to some kind of metal arm, a small television hovered above my head. I weakly grabbed it and dragged it to eye level. In that moment, I realized that television would be my savior, as it always had been.
But my hopes were dashed when I hit the power button and discovered that the hospital had the world's worst cable connection. I hit the side of the TV (Ok, I weakly slapped it), but nothing changed.
Before I gave up, I tried a few more channels and found one that was partially visible. Finally, my savior appeared. His name was Hitch, but you may know him better as Will Smith.
With a feeding tube up my nose and a breathing tube down my throat, I watched the famous actor and rapper teach fellow actor and comedian Kevin James how to dance. I could barely make them out through the black-and-white noise on the TV, but for a few moments, I was completely distracted from my situation. I didn't notice I was in the ICU, and I wasn't freaking out about my ability to breathe on my own. I was just a young college student watching "Hitch" on a busted TV. It was a good feeling. 
I wish I could say I always associate favorable feelings with that movie, but I tend to change the channel when I see it now. It no longer makes me feel good. It actually does the opposite. The second I see anything associated with it, I'm instantly reminded of the ICU.
It's weird that something as random as a 16-year-old movie could have such an emotional impact on me. But I've learned that anything I associate with MG will always stir up some emotions in me, positive or negative.
Memories can be strong and overwhelming, but they're helpful reminders of what we've overcome. For now, I must carry the burden of being emotionally triggered by "Hitch" for the rest of my life. At least I can watch "I Am Legend" in peace. 
***
Myasthenia Gravis News is strictly a news and information website about the disease. It does not provide medical advice, diagnosis or treatment. This content is not intended to be a substitute for professional medical advice, diagnosis, or treatment. Always seek the advice of your physician or other qualified health provider with any questions you may have regarding a medical condition. Never disregard professional medical advice or delay in seeking it because of something you have read on this website.