Response to Soliris May Take Longer Than 3 Months for Some With gMG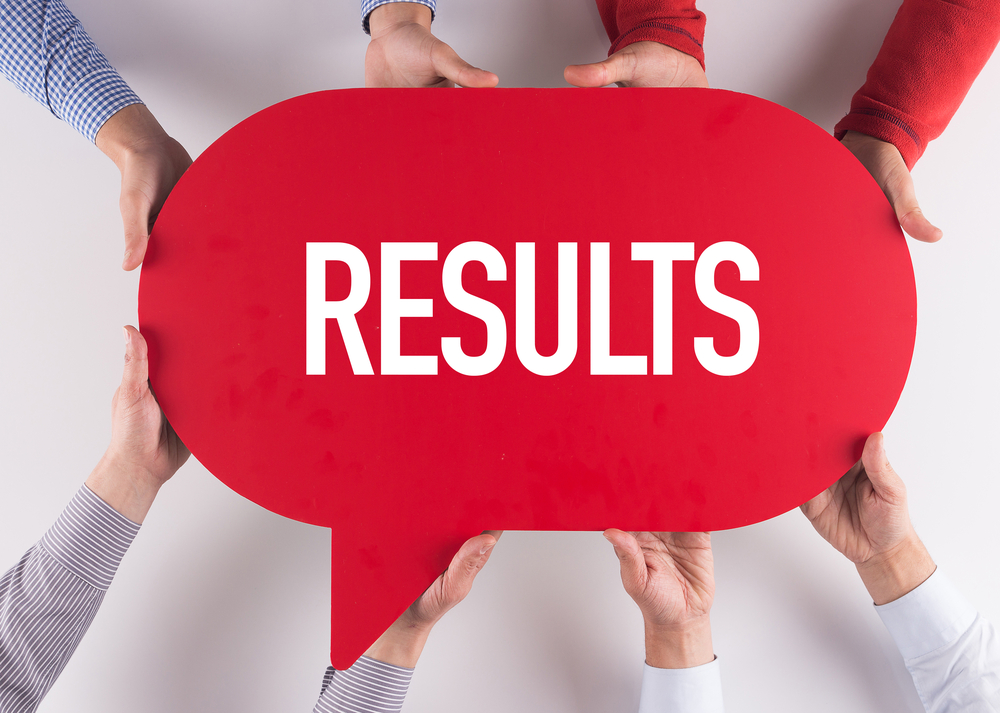 Most generalized myasthenia gravis (gMG) patients respond to Soliris (eculizumab) within three months of treatment, but some have to wait longer to achieve clinical responses, according to a post-hoc analysis of data from the Phase 3 REGAIN trial and its extension study.
Notably, patients' characteristics as evaluated at treatment start did not identify predictors of early versus late responses.
While the analysis was unable to determine Soliris' minimum treatment time before a well-informed decision on whether to switch to another therapy can be made, these findings suggest that the three-month response period indicated in Soliris' prescribing information may need to be re-evaluated, the researchers noted.
These results were reported in the study, "Long-term efficacy of eculizumab in refractory generalized myasthenia gravis: responder analyses," published in the journal Annals of Clinical and Translational Neurology.
Soliris, by Alexion Pharmaceuticals, is approved in the U.S., Europe, and Japan to treat people with gMG — a more severe and widespread form of the disease — who have self-reactive antibodies against acetylcholine receptors, the most common cause of MG.
Administered directly into the bloodstream, the therapy works by blocking the activity of the complement cascade, a part of the body's immune system involved in the damaging immune responses that drive MG.
Soliris' safety and effectiveness in adults with gMG were evaluated in the six-month, placebo-controlled Phase 3 REGAIN trial (NCT01997229) and its four-year, open-label extension (OLE) study (NCT02301624).
Results showed the therapy safely led to clinically meaningful benefits in muscle strength, activities of daily living, functional ability, and quality of life in patients who failed to respond to other immunosuppressive therapies, while lowering the need for such therapies.
However, patterns of response to Soliris were not evaluated during the trials' original analyses.
A team of researchers involved in REGAIN and its OLE study conducted a post-hoc analysis of patients' response data to examine patterns of variability and to identify potential predictors of time to first response.
Of note, a post-hoc analysis is a type of analysis normally focused on a particular subject of interest, and is performed after a trial has been completed.
Treatment response was defined as a three-point or greater reduction in the MG Activities of Daily Living (MG-ADL) score, which assesses patients' ability to perform daily life activities, or a five-point or greater drop in the Quantitative MG (QMG) score of disease severity.
"These thresholds exceed the changes considered to be clinically meaningful, that is, a 2-point reduction in the MG-ADL score and a 3-point reduction in the QMG total score, and are therefore more rigorous criteria," the researchers wrote.
After excluding patients randomized to a placebo during REGAIN and whose MG-ADL total score at the start of the OLE was less than six (indicating mild impairment in daily life activities), 98 patients were included in the new analysis.
Results showed that most had responded to Soliris within the first 12 weeks of treatment (about three months) — 67.3% based on the MG-ADL score, and 56.1% based on the QMG score — and that more than 75% of these early responders met both predefined responses.
However, some patients only achieved a response after three months — 17.3%, according with the standards defined for the MG-ADL score, and 15.3% according with those established for the QMG score.
Among early responders — patients who responded within three months — significant improvements were observed as early as week 1, while late responders — those responding after three months — showed steady improvements from three months of treatment, reaching statistical significance between weeks 20 and 26.
Notably, a high proportion of patients sustained "the stringently defined responses at all assessments following their initial responses, while others maintained responses that were above thresholds recognized as being clinically important," the team wrote.
Interestingly, a greater proportion of non-responders discontinued treatment (42.9–66.7%),compared with both early (20–22.7%) and late responders (11.8–26.7%), raising the question of "whether a response might have been achieved had their treatment continued," the investigators wrote.
Rapid, complete, and sustained complement cascade suppression was observed in all patients, regardless of their response status, suggesting that "the degree of complement inhibition alone does not predict either response or time to response," the researchers wrote.
They also noted that this is consistent with previous studies, suggesting that mechanisms other than complement system abnormalities contribute to MG.
Analysis of patients' characteristics at treatment start did not indicate specific profiles that might allow doctors to distinguish between those patients more likely to show an early response and those more likely to have a late response.
While clinical practice may reflect Soliris' prescribing information, which states that treatment response is usually achieved within 12 weeks, "the current evidence suggests that this timeframe may need to be re-appraised," the researchers wrote.
However, given the small number of patients in this post-hoc analysis, "it is not yet possible to determine how long beyond 12 weeks a patient should be treated before a decision is made to switch treatment, if an adequate response is not achieved," they concluded.