Phase 2 Study Shows Rozanolixizumab Is Safe and Effective in Alleviating MG Symptoms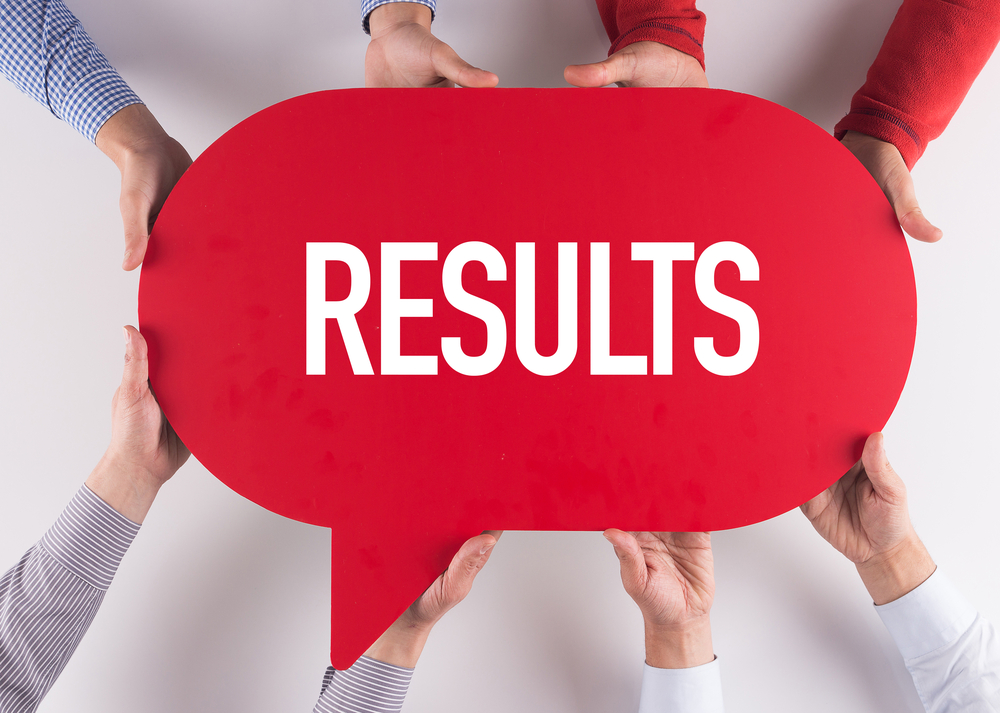 Investigational antibody rozanolixizumab (UCB7665) has proven safe and effective in treating symptoms associated with myasthenia gravis (MG), Phase 2 results show.
Based on the results of the MG0002 Phase 2 study (NCT03052751), biopharmaceutical company UCB plans to accelerate the development of rozanolixizumab with a confirmatory study in MG patients starting in the second half of 2019.
"I am very excited about these positive results with subcutaneous rozanolixizumab. Today there is a clear need for safe, effective, non-invasive, non-burdensome therapies for patients with generalized MG, who continue to face serious, potentially life-threatening symptoms associated with their disease," Vera Bril, MD, professor at the University of Toronto and coordinator of the study, said in a press release.
Rozanolixizumab acts by binding to human neonatal Fc receptor (FcRn), a molecule that circulates in the bloodstream and binds to the disease-causing IgG autoantibody, inhibiting its degradation.
In MG, IgG autoantibodies mistakenly attack healthy cells and tissues, causing weakness and fatigue of voluntary muscles.
University of Toronto researchers designed the randomized, placebo-controlled, proof-of-concept MG0002 trial to assess the clinical efficacy of rozanolixizumab in patients with generalized moderate to severe MG.
The trial included 43 MG patients from North America and Europe with a quantitative MG (QMG) score of at least 11. Twenty-two patients were given three doses of a subcutaneous placebo weekly; 21 received 7 mg/kg of rozanolixizumab on days 1, 8 and 15 for four weeks (dosing period one) and results were compared.
During the trial, standard therapies, such as corticosteroids, immunomodulatory agents and cholinesterase inhibitors were allowed.
After dosing period one, participants received either 7 mg/kg or 4 mg/kg of rozanolixizumab on days 29, 36 and 43 (dosing period two) with continued monitoring until day 99.
Results showed that subcutaneous infusion of rozanolixizumab was safe, well-tolerated and effective during the entire study period.
Researchers registered changes from baseline in disease-related endpoints — QMG, MG composite (MGC), and MG-activities of daily living (MG-ADL) responder rate. Clinical benefits were seen across all.
The QMG was 38.1% compared to 22.7% for placebo, the MGC was 47.6% compared to 27.3% for placebo, and the MG-ADL responder rate was 47.6% compared to 13.6% for placebo.
After dosing period two, participants on active treatment showed a reduction in total IgG levels and IgG autoantibody levels. Serum (blood) IgG levels dropped 56% after two weeks of treatment. Total IgG antibody decreased 68% from baseline during dosing period two in participants receiving rozanolixizumab 7 mg/kg in both dosing periods.
Safety and tolerability were confirmed in dosing period one. Although patients more frequently experienced headaches (57.1%) compared with placebo (13.6%), all headaches were remedied with standard therapy.
The team will present the full data of the MG0002 trial at a medical congress and will submit the work for publication in a peer-reviewed journal.
"First I would like to express my sincere thanks to the patients, investigators, care partners and all those who contributed to this important study," said Dhaval Patel, executive vice president and head of new medicines at UCB.
"The results strengthen our conviction that reducing pathogenic autoantibodies with the most advanced subcutaneous anti-FcRn therapy in clinical development may offer an innovative approach to improve outcomes and treatment experience for patients with myasthenia gravis. In addition, the results give rise to the expectation of potential therapeutic benefit on other IgG autoantibody-mediated conditions," he said.
UCB is also testing rozanolixizumab for the treatment of other diseases. The company will initiate a Phase 2 trial in patients with chronic inflammatory demyelinating polyneuropathy (CIDP) in the first quarter of 2019.
Immune thrombocytopenia (ITP), or idiopathic thrombocytopenic purpura, is also a target for rozanolixizumab therapy. Results from an ongoing dose ranging study are expected at the end of 2018.