Women with MG Report More Frequent Intolerable Adverse Events on Prednisone, Study Finds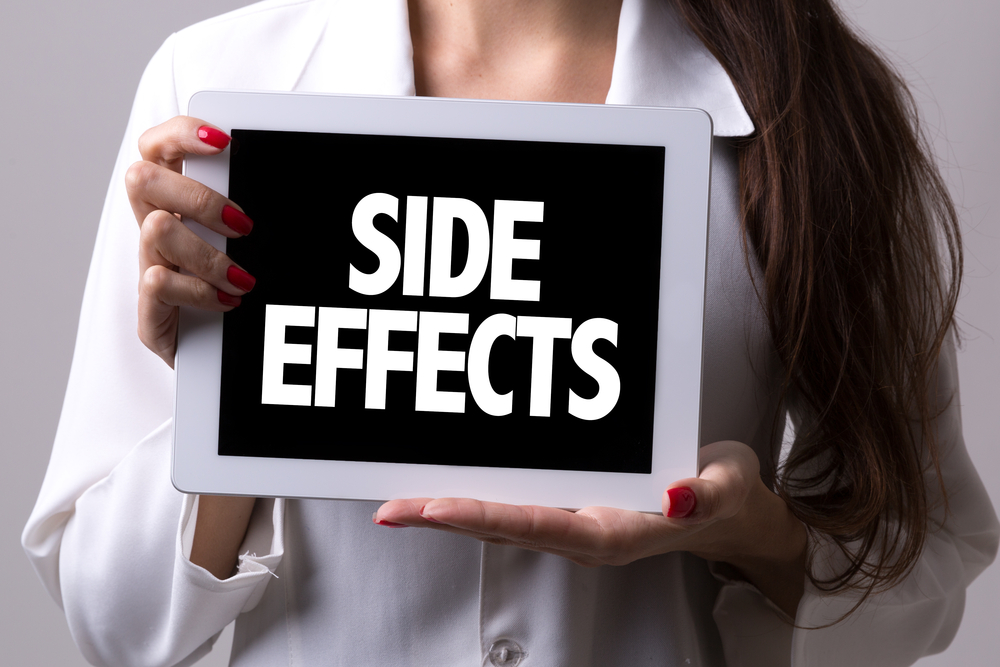 Intolerable adverse events related to the use of prednisone, typically used to treat myasthenia gravis (MG), were more frequently reported by women than men, a study finds.
The study, "Gender differences in prednisone adverse effects," was published in the journal Neurology Neuroimmunology & Neuroinflammation.
Prednisone is known to be an effective treatment for MG, and it is currently used as a first-line immunosuppressive therapy.
Unfortunately, its use is often limited due to several short- and long-term adverse effects (AEs) associated with it. Furthermore, these AEs tend to increase with higher doses, more frequent doses, and longer treatment periods.
In particular, patients can develop serious AEs such as osteoporosis-related fractures, aseptic necrosis (a condition that results from poor blood supply to an area of bone), infection, and gastrointestinal bleeding.
In fact, lowering the dose of prednisone while keeping MG under control has become a treatment goal in patient care and an important objective in clinical trials.
Recent studies have shown that women were less likely to be on current prednisone treatment despite having worse disease severity than men.
 "We suspect that this observation is due to gender differences in the frequency or tolerability of steroid AEs; however, we found no studies that systemically evaluated this hypothesis in the MG population," the authors wrote.
To take a closer look at differences between the two genders regarding prednisone use, the researchers designed a survey of MG participants on AEs and personal beliefs on use of the medication.
The study involved a total of 398 MG patients, 173 men and 225 women. Among the participants, 298 reported using prednisone, with 174 reporting current use and 288 reporting past use.
Patients currently using prednisone had significant variations in their dosages — between 0.5 and 75 mg. For these participants, 132 (76%) took the treatment daily and 31 (18%) took it every other day.
The peak prednisone dose was commonly between 25 mg and 60 mg, with a median of 50 mg. There were 59 patients (20%) who took more than 60 mg of the medication.
"Prednisone is commonly used in the treatment of MG, with highly variable dosages and dosing frequencies reflecting the absence of a standard guideline," the researchers said.
Researchers then found that AEs were reported more frequently in women (95%) than men (81%).
Additionally, women reported more intolerable AEs (77%) than men (50%) as well as less willingness to accept a dose increase (26%) than men (44%).
"Intolerable AEs were more commonly reported among women and was associated with unwillingness to accept a dose increase. Consensus guidelines and their validation are required to guide prednisone treatment for MG," the authors concluded.