European Commission Approves Soliris for Anti-AChR Antibody-Positive Refractory gMG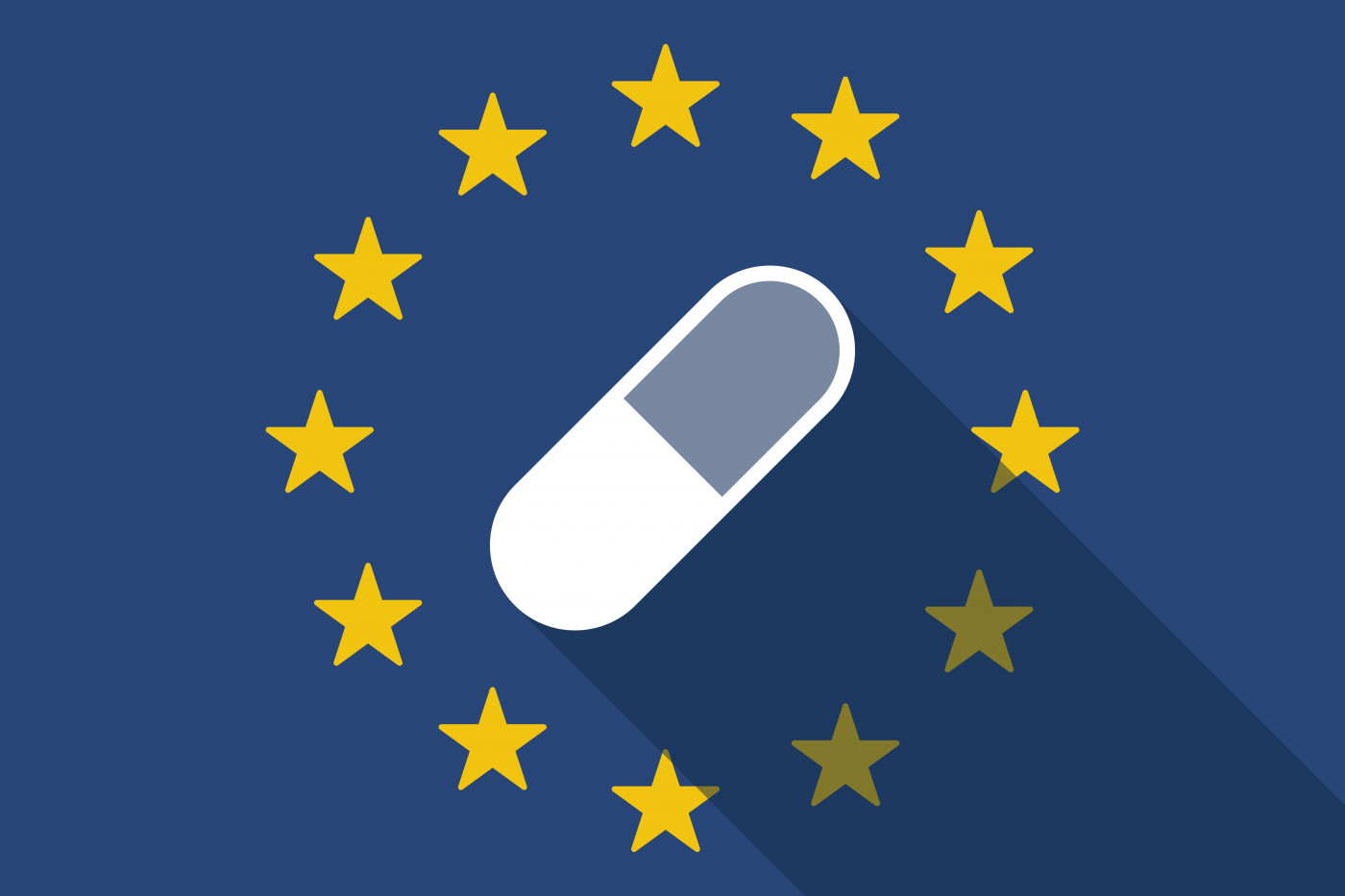 The European Commission (EC) has approved Soliris (eculizumab) to include the treatment of refractory generalized myasthenia gravis (gMG) in adults who are anti-acetylcholine receptor (AChR) antibody-positive.
The approval of Soliris, marketed by Alexion Pharmaceuticals, follows a positive opinion from the Committee for Medicinal Products for Human Use (CHMP) of the European Medicines Agency's (EMA) announced in July.  The EC's decision makes Soliris the first and only treatment for gMG available in the European Union (EU) for the rare subset of gMG patients.
Alexicon plans to launch this medicine for the new indication initially in Germany, and is evaluating the possibility of launching it in other EU countries.
"Patients with refractory gMG have exhausted multiple therapies and continue to suffer from severe symptoms and complications that markedly impact their daily lives," said Renato Mantegazza, MD, in a press release. Mantegazza is in the Department of Neuroimmunology and Neuromuscular Diseases, at the Istituto Neurologico Carlo Besta in Milan, Italy, and an investigator in the pivotal Phase 3 clinical study.
"There is an urgent need for therapy for these patients, and it's exciting to have a product such as Soliris available that has demonstrated in clinical studies that it improves patients' symptoms and their ability to undertake daily activities," Mantegazza said.
Symptoms of MG often are manageable with available therapies. However, 10 to 15 percent of patients do not respond to these therapies, suffering severe and progressive disease symptoms and complications, limiting their functions and quality of life.
Soliris was designed to inhibit specific components of the immune system called the "complement cascade." These immune elements are found to be chronically activated in patients with gMG that are positive for anti-AChR antibodies.
Both the anti-AChR antibodies produced by the patient's body and uncontrolled activated complement cascade are known to be major contributors for the debilitating symptoms and potentially life-threatening complications in refractory gMG patients.
"Our deep understanding of complement-mediated diseases enabled us to develop Soliris for the treatment of patients with refractory gMG," said John Orloff, MD, executive vice president and head of research and development at Alexion.
The EC's decision was supported by extensive clinical data from the Phase 3 REGAIN study (NCT01997229), and from its long-term open-label extension study MG-302 (NCT02301624).
"We are grateful to the investigators and patients who participated in our clinical program, and we are excited about the opportunity to bring Soliris to patients who continue to suffer from this debilitating disease despite current therapies," Orloff said.
Soliris already is approved in the United States, EU, Japan, and other countries for the treatment paroxysmal nocturnal hemoglobinuria (PNH) and atypical hemolytic uremic syndrome (aHUS). It is currently under review by the U.S. Food and Drug Administration (FDA) and the Japanese Ministry of Health, Labour and Welfare (MHLW) for the treatment of patients with anti-AChR antibody-positive refractory gMG.
A chronic, progressive autoimmune disease, MG typically begins with weakness of the eye muscles, sometimes progressing into a more generalized form that could affect speech, swallowing, vision, breathing, and more. Most symptoms can be managed, but about a tenth of gMG patients do not respond to conventional therapy and continue to suffer muscle degradation regardless of treatment, in which case they're called refractory.