Certain Medications and Smoking Cessation Can Protect Ocular MG From Becoming Generalized, Study Says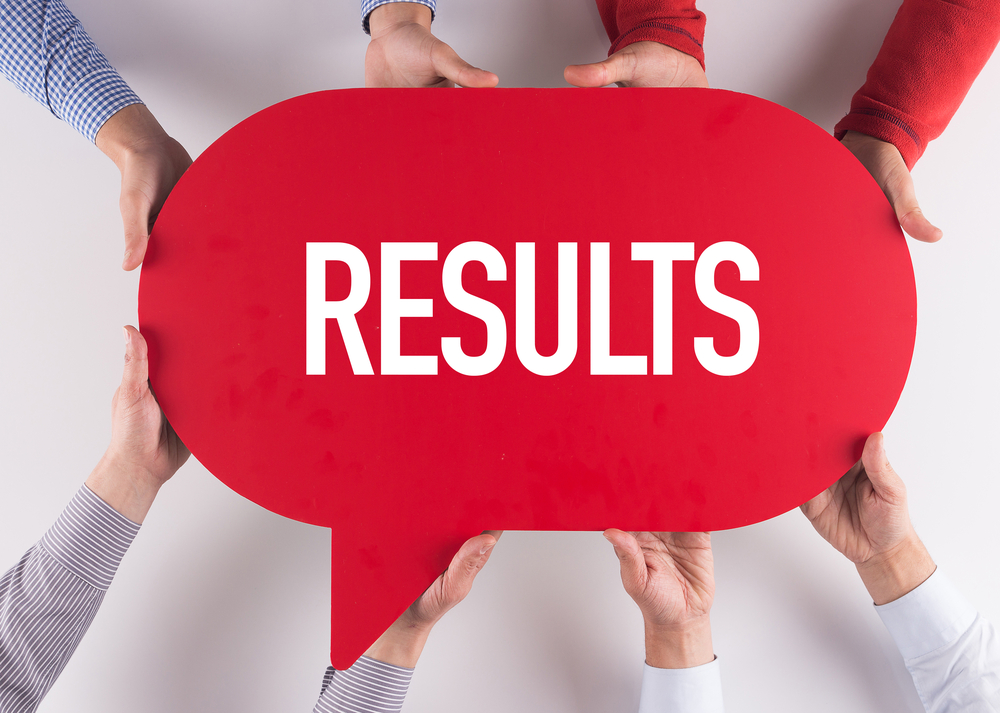 Treatment with immunosuppressive agents and Mestinon (pyridostigmine) protects against transition from ocular myesthenia gravis (MG) to a generalized form of the disease among patients with anti-acetylcholine receptor (AchR) antibodies, according to new research.
Women, current or former smokers, and patients with thymus hyperplasia (enlargement) or a thymoma are at greater risk for this transition.
The study, "Factors Affecting Generalization of Ocular Myasthenia Gravis in Patients with Positive Acetylcholine Receptor Antibody," was published in the American Journal of Ophthalmology.
 A significant proportion of patients with ocular MG transition to generalized myasthenia gravis (gMG), which is a more severe form of the disease. Longer ocular MG duration has been proposed as protecting against this transition, while factors increasing this risk have included being female, an older age at ocular MG onset, testing positive for anti-AchR antibodies, and having other autoimmune disorders. However, the low accuracy of diagnostic tests used in prior studies warrants further research.
No study has evaluated whether smoking correlates with a greater risk of conversion to gMG, despite evidence of a higher prevalence of current smokers among MG patients than in the general population, and of an association between cigarette smoking and the severity of both ocular and generalized symptoms.
A team of researchers from Thailand sought to investigate these correlations, while also determining the time to conversion from ocular MG to gMG.
The investigators reviewed data from 71 adult patients with ocular MG who visited the King Chulalongkorn Memorial Hospital from July 2009 to December 2016. Thirty-six of the patients transitioned to gMG. The median duration of follow up was 4.9 years among patients who did not transition (18 women, 51.4%) and 0.8 years among the gMG group (25 women, 69.4%). Age at disease onset was 54.4 years in patients still with ocular MG at the last visit and 50.5 years in those with gMG.
Overall, the incidence of gMG was 14 per 100 patient-years, a measure obtained by multiplying the number of persons at risk per time. The probability of conversion at two years was 0.37, and the overall median conversion time was 4.97 years.
The risk factors for conversion to gMG included being female, having a history of smoking, and having thymic hyperplasia or a thymoma — a tumor in the thymus. In contrast, protective factors included receiving immunosuppressive therapies and Mestinon (by Bausch Health Companies, formerly called Valeant Pharmaceuticals). These associations were found across two, four, and six years.
A subsequent analysis found that being female was associated with a median conversion time to gMG of 2.9 years, history of smoking 1.85 years, and having thymic hyperplasia/thymoma 1.25 years. Patients taking immunosuppressants and Mestinon converted to gMG significantly later (12.5 years in both groups).
Ocular MG patients "should be informed that pyridostigmine [Mestinon] or immunosuppressive agents including corticosteroid might be potential treatment option to prevent conversion," the investigators wrote. "Moreover, they should be encouraged to stop smoking in order to reduce the rate of disease progression to gMG."