Botox Injections Linked to Symptoms That Mimic Myasthenia Gravis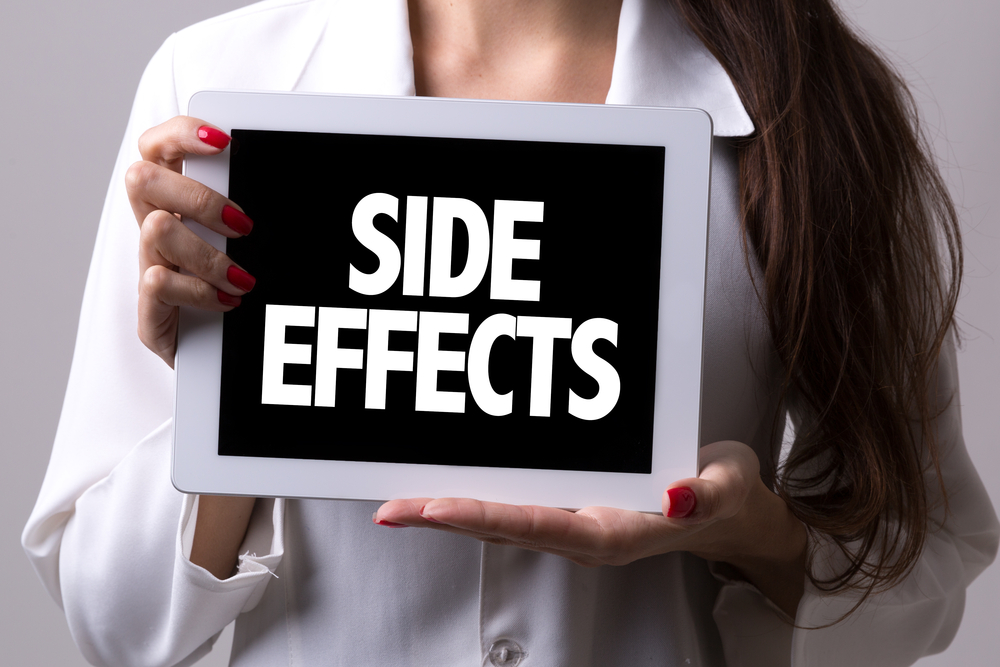 Injections of botulinum toxin type A — commonly known as Botox — for cosmetic or medical purposes were linked to transient side effects similar to symptoms of myasthenia gravis (MG) in two people detailed in a case report.
The study, "Botulinum toxin injections associated with suspected myasthenia gravis: An underappreciated cause of MG-like clinical presentation," was published in the journal Clinical Neurophysiology Practice.
Botox is made from a toxin produced by the bacterium Clostridium botulinum, and its use is increasing, particularly in neurology and dermatology. Its injection can interrupt communication between nerves and muscle cells, and lead to alterations similar to those seen in neuromuscular disorders.
In this case report, researchers at Uppsala University, in Sweden, described two patients referred for neurophysiological evaluation of suspected MG.
One was a 55-year-old woman who experienced dysphagia (swallowing difficulties), dysarthria (slow or slurred speech), right-sided ptosis (drooping eyelid), and muscle weakness. In addition to myasthenia gravis, she was suspected of having amyotrophic lateral sclerosis.
The other patient was a 46-year-old man with complaints of episodic double vision and right-sided ptosis. He was referred for neurophysiological evaluation of ocular MG. With the first patient, he tested negative for anti-acetylcholine receptor antibodies in the blood — a hallmark of MG.
Both of them had used Botox for cosmetic purposes and to treat migraines.
The woman said her symptoms began days after a "botox party," where she received bilateral injections around the orbicularis oculi muscle (that closes the eyelids) by a nurse. Her symptoms resolved two months after a first examination, but increased jitter (variations in nerve signals) and abnormal electromyography (EMG) results supported suggestions that they were caused by Botox injections.
Similar jitter increases and EMG findings were observed in the man, who was given multiple Botox injections about two weeks earlier in his facial and head/neck muscles as migraine treatment.
His medical team also concluded that problems with neuromuscular communication were caused by the Botox injections, and he was advised to stop this treatment. His symptoms resolved four months later.
This report suggests that patients do not automatically notify their physicians regarding Botox use, and may not be aware of the potential risks associated with these injections, the investigators noted. As such, physicians should inquire about Botox injections before conducting invasive and costly tests in people with evident facial muscle weakness.
"The presented cases illustrate the neurophysiological findings in two patients with suspected MG after the use of BoNTA [Botox] and emphasize the importance of inquiring about previous BoNTA injections," the researchers wrote.
It also highlights "that it is essential that patients are informed about possible side effects of BoNTA therapy," they added.